Voor kinderen met leer- & gedragsproblemen & ontwikkelingsstoornissen
Heeft u een kind met:
• Concentratieproblemen
• Gedragsproblemen
• Faalangst
• Motivatieproblemen
• A.D.D.
• A.D.H.D.
• PDD-NOS
• N.L.D.
• Dyslexie
• Dyscalculie
• Druk gedrag
• Trage leesontwikkeling
• Driftbuien
B.S.M.-de Jong® therapie is een ouder- en kindvriendelijke methode en een goed instrument voor behandeling van diverse problemen van kinderen. Het is een andere manier van kijken naar kinderen met problemen, we gaan ervan uit dat er een lichamelijke oorzaak ten grondslag ligt aan het leer- of gedragsprobleem en pakken de oorzaak aan d.m.v gerichte bewegingsoefeningen, waardoor de hersengebieden die de stoornis (blokkade) veroorzaken worden geactiveerd.
B.S.M.-de Jong® therapie (BrainStimulatingMethod) heeft een heel eigen manier om leer- en gedragsproblemen te diagnosticeren en aan te pakken. We kijken naar de lichamelijke oorzaak van de problemen en niet naar het gedrag of leerprobleem alleen.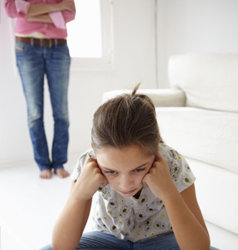 Contact
Voor het maken van een afspraak kunt u bellen 0630313503 of het contactformulier invullen.